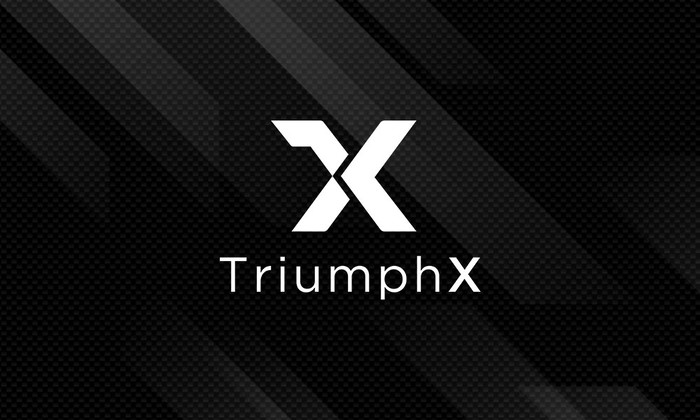 TriumphX, a cross-chain-based decentralized NFT platform developer, works as a domestic agent for Indonesia's no.1 group on the 29th, it announced that it had signed an MOU with ADE Media to recruit NFT publishers.
ADE Media has been a domestic agent of Salim Group since 2020 and has been helping Korean companies to advance into Southeast Asia including Indonesia by introducing leading domestic companies and contents to Salim Group. In particular, he is actively involved in not only importing and exporting finished products, but also establishing local factories through JV. In addition to contents such as industrial products and raw materials, it has recently expanded its business scope as an agent in the field of art and other arts.
With this MOU, ADE Media will act as an agent for TriumphX's NFT publisher in the future. TriumphX plans to further strengthen its NFT business through various collaborations with ADE Media, such as recruiting and managing NFT publishers, developing new content, and marketing collaborations.
ADE Media has already secured a pool of famous galleries and artists in Korea, and plans to publish works sequentially through the TriumphX platform. At the earliest, the 'Seoul Art Show' ( SEOUL ART SHOW 2021).
Meanwhile, TriumphX plans to participate as an art NFT partner in the 'Seoul ART SHOW 2021', and operates a joint booth with CyClub, a voice-based SNS platform for cultivating creators.
The Seoul Art Show, the largest art market festival in Korea, celebrating its 10th anniversary this year, includes various works from 150 domestic and foreign galleries, originality of Korean art, flash art, installation art exhibition, Seoul Art Show Invitational Artist Exhibition, Sculpture Garden, Blue in Art and several art partners participate.
TriumphX introduces NFT art in the field and provides a place to actively communicate with artists, galleries, partners, and collectors who have visited the exhibition hall to provide the public with general understanding and information about NFT, including NFT publication, distribution, and application content. This will be used as an opportunity to recruit new artists and partners.