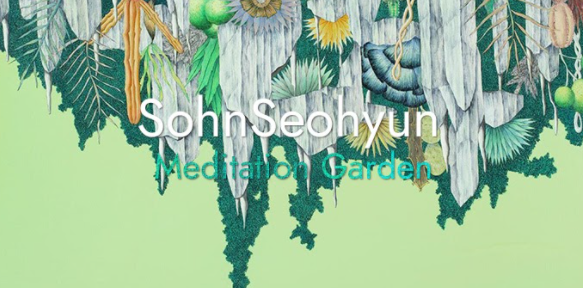 TriumphX, a developer of a cross-chain-based decentralized NFT platform, announced the launch of SohnSeohyun's second NFT series: Meditation Garden.
TriumphX took several weeks of platform maintenance time due to the Klip Partners account transfer, and announced that it will resume the launch of a new NFT based on SohnSeohyun's Meditation Garden NFT series.
Artist SohnSeohyun majored in painting and printmaking and has been actively exhibiting individual and group works for 10 years after graduating from Ewha Womans University with a bachelor's and master's degree. Her representative solo exhibitions include <parascape-Lost Horizon, 2011>, <SHIFT, 2012>, <balancing, 2015>, and <Garden of Thought, 2016>, and in 2021, <Scenery of Silence>. Her group exhibitions include <Unexpected Space, 2013>, <Ways of Seeing, 2016>, and <Accompanying Nature, 2016>. In addition, there are more than 10 selected group exhibitions.
Artist SohnSeohyun will hold an exhibition at Gallery Seloarts on November 16-26, 21st. This exhibition is in conjunction with Park Sol-moe's novel 'Time in the City (Mineumsa)', and the works of SohnSeohyun's Hanging Garden are presented.
TriumphX selected 4 of the artist's Floating Garden works in time for SohnSeohyun's exhibition period and will launch the second NFT series. In this series, various real objects and structures from climates that cannot coexist are mixed. After sketching with a pen, the real part is expressed with a glazing technique, creating a contrasting and heterogeneous feeling.
SohnSeohyun's 2nd NFT series is limited to a total of 10 editions for each work. Edition 1 will be presented at ENFTEE, followed by Marketplace Sole-X and OpenSea.