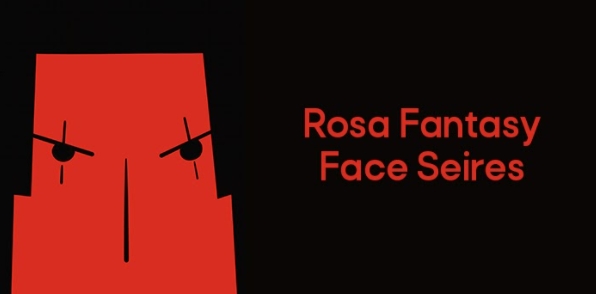 TriumphX, a developer of a cross-chain-based decentralized NFT platform, announced that it has released the fourth NFT series of Faces by Rosa Fantasy.
Rosa Fantasy is an artist who has been participating in TriumphX's NFT platform since the first quarter of this year, the early days of ENFTEE.
Rosa Fantasy author has published a total of three NFT series so far. The first series is RockNRobot, the second series is Cyborg, and the third series is Feline. The Faces series released this time is his 4th NFT work.
This Faces series consists of a total of 5 works, each with a limited edition of 10 pieces. The first edition can be found at ENFTEE, and subsequent editions will be released sequentially at ENFTEE, Sole-X, and OpenSea.