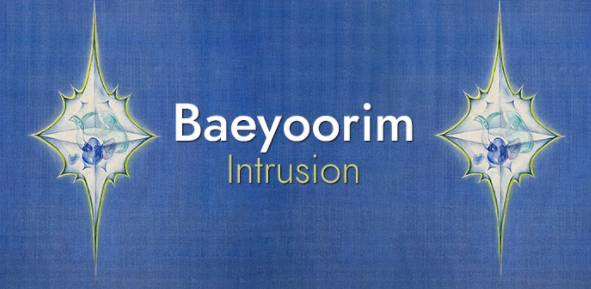 TriumphX, a developer of a cross-chain-based decentralized NFT platform, announced that it will introduce Baeyoorim's NFT series "Intrusion" to ENFTEE. Intrusion series is the second NFT series by Baeyoorim.
The artist Baeyoorim, who came to paint because she likes to keep a picture diary, has taken the Jinchae technique of Jinchaehwa and transferred it to various base materials such as linen and cotton to express various thoughts. She mainly worked on figures, and recently she is interested in dividing space and objects. Baeyoorim's paintings exude the unique charm of Korean painting.
Artist Baeyoorim has exhibited at ASYAAF, the largest youth art festival in Korea, in 2021, and the works have been introduced as NFT series through TriumphX.
The artist's second NFT series, "Intrusion," visualizes the various senses that penetrate into life by using the traditionally used silk material for a long time and the virtual world that is being encountered in various ways today. The artist directly talks about the situation of a virus, a pandemic, and constant anxiety that entered our lives in an instant in a virtual world. This work is designed in a way that can eradicate bacteria in a different way by visualizing the current world, which cannot be solved by vaccines alone, from the perspective of a game, metaverse, that is commonly encountered.
This series is limited to a total of 10 editions for each work. Each of the first editions will be released through ENFTEE, and later will be released sequentially at Sole-X and OpenSea.